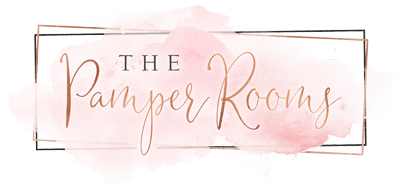 Sandie is a fully qualified and insured hairstylist, with 15 years experience. She can cover all aspects of hairdressing, from cutting colouring, colour correction etc. With up to date training, she is able to create all the latest fashion colours like balayage, ombre and root smudges but still loves to provide clients with some gorgeous full heads of highlights to give you that sun kissed look.
Sandie has also trained hair extensions, providing a range of applications methods – keratin bonds, tape, micro loop, copper tubes and easy shrinks. Enabling you to add length and thickness to your hair or just to add thickness to long fine hair. Or if you feeling a little more daring, you can add some fashion colours without having to dye your hair.
Aside from hair services, Sandie can perform a selection of beauty treatments. Gel and acrylic overlays and extensions. With a huge choice of colours in both services and a variety of nail art and techniques, you will be spoilt for choice. All of her work is on Facebook and Instagram so be sure to follow the links so you can keep up to date with her work and any latest offers.
Want lovely lashes but don't want to have lash extensions? Then a lash lift and tint is definitely what you need! Perfect for going on holiday or any day of the week. A lovely relax on the beauty couch whilst Sandie treats your lashes to a beautiful treatments that will leave your lashes looking longer and more of a curl, so no need for any mascara.
You simply can't forget a spray tan too! Sandie trained with Sienna X which is a beautiful range of spray tan solutions that offers a range of different levels of colour. So if you only want a slight sun kissed glow then this is perfect.
Follow and like the Pamper Rooms
For information on prices and treatments, please get in touch with Sandie to discuss further
Beautiful make overs in the Pamper Rooms